Failure Analysis Testing
Failure analysis at Titan Metallurgy is utilized to find the root cause of your issue. We use every tool at our disposal to pinpoint the issue and eliminate all other possibilities. Specifically, we can use our various chemistry testing, mechanical testing, macro-evaluation and micro-evaluation to confirm that we have identified your true root cause.
Our degreed metallurgists have a diverse background of investigation experience and are happy to sit down with you or your team to discuss the findings from their analysis.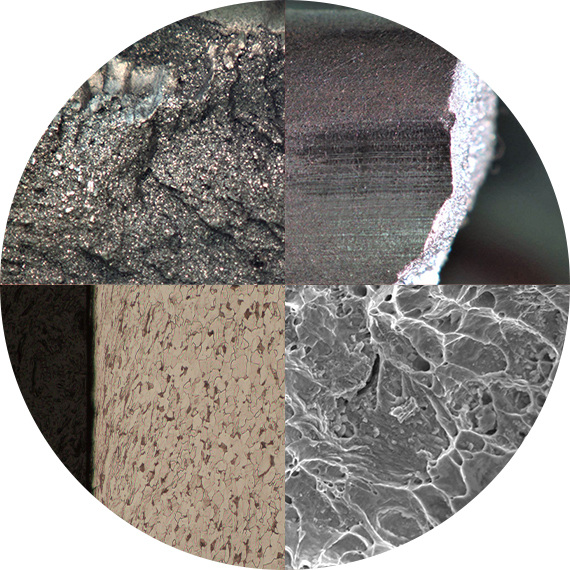 Request A
Failure Analysis
Quote
Please complete this form with basic information about the testing or analysis you need. We will respond within one business day by phone or email to discuss your requirements and finalize details to complete your order.