Macroetch Testing Services
Macroetching examination, also known as grain flow testing, utilizes specific acids to etch the surface of your sample to common international standards, such as ASTM E381. This reveals things such as grain flow, material flaws, or processing defects. We photograph our findings and submit any comments on our comprehensive Titan Metallurgy lab report.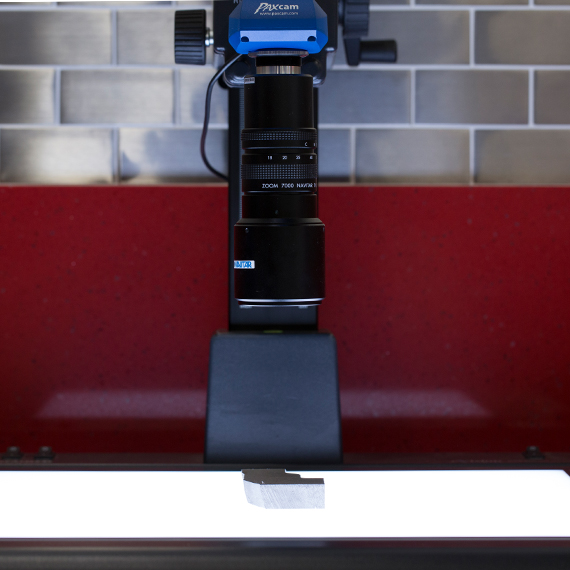 Please complete this form with basic information about the testing or analysis you need. We typically respond within one business day by phone or email to discuss your requirements and finalize details to complete your order.
Please note: Titan Metallurgy typically focuses on metals for industrial use, although we do enjoy a bit of historical metallurgy from time to time. Unfortunately, we can't date or value metals or minerals and don't have the ability to test rock, ore, or meteorites.