About Titan Metallurgy
Based in Oak Park, Michigan, Titan Metallurgy offers a variety of metallurgical testing services and is dedicated to providing a practical understanding of your metals testing needs. We've been an independent laboratory since 2003, but we originally operated as the in-house metals testing lab for Eaton Steel Bar Company. We still maintain close connections to the company's steel processing and warehousing operations, helping us serve you better in a multitude of ways.


It gives us daily contact with the same real-world issues that our customers face.


It reduces our overhead, which in turns lets us offer our metal testing services at prices far below the industry standard.


It helps us to complete your metals testing in 24 to 48 hours, so you can resolve any issues with your materials quickly.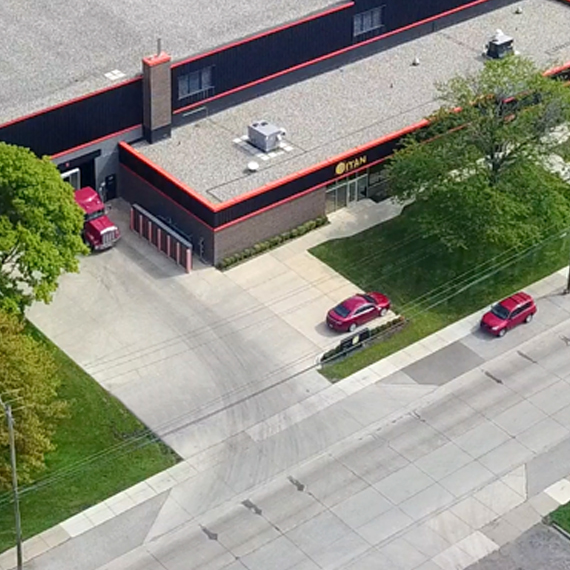 Eaton Steel Bar Company was founded more than 60 years ago, so our experience in the industry is long and our expertise is deep. When something goes wrong and you need answers quickly, our experience can work to your benefit. Trust the experts at Titan Metallurgy to give you honest, unbiased, service, so you can address what is needed quickly. Our goal is to help your business succeed.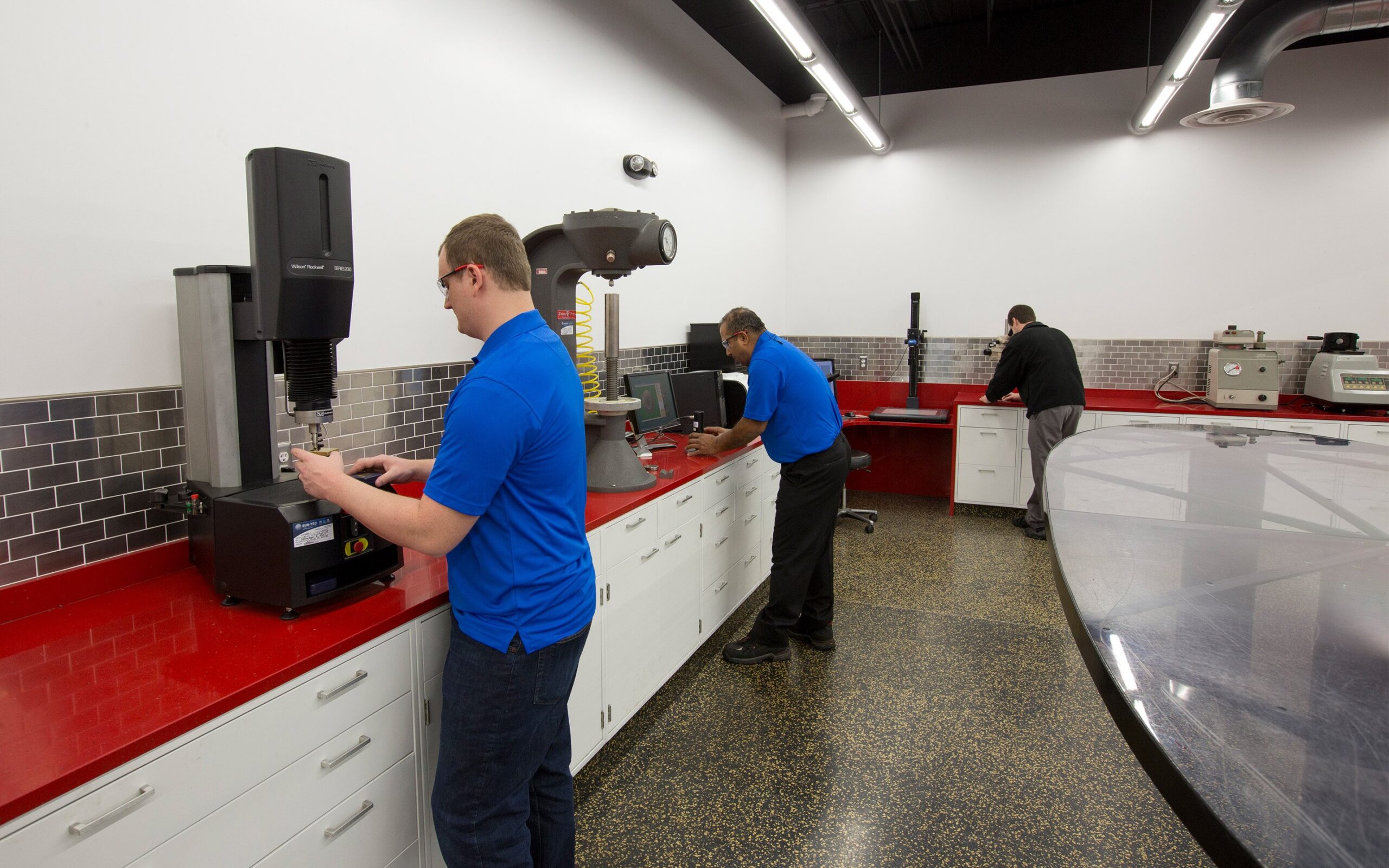 Titan metallurgists are experts in the following areas:
Steel making
Hot rolling
Cold drawing
Cold, hot, and warm forging
Heat treating
Surface treating
Machining
Phosphate coating