Other Services
Click on a service to learn more about it.
Don't see the test you're looking for? We may be able to offer it ourselves, or outsource the test so you can receive one invoice and test report for all the tests you require. For more information, contact us.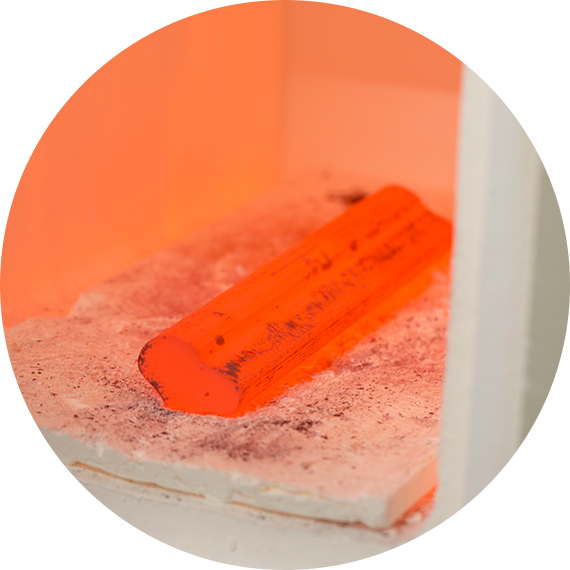 Please complete this form with basic information about the testing or analysis you need. We will respond within one business day by phone or email to discuss your requirements and finalize details to complete your order.