Combustion Analysis & Other Services
In addition to Mechanical Testing, Metallurgical Testing, and Chemistry Testing, Titan Metallurgy offers the following metallurgical testing services:
Don't see the test you're looking for? We may be able to offer it ourselves, or outsource the test so you can receive one invoice and test report for all the tests you require. For more information, contact us.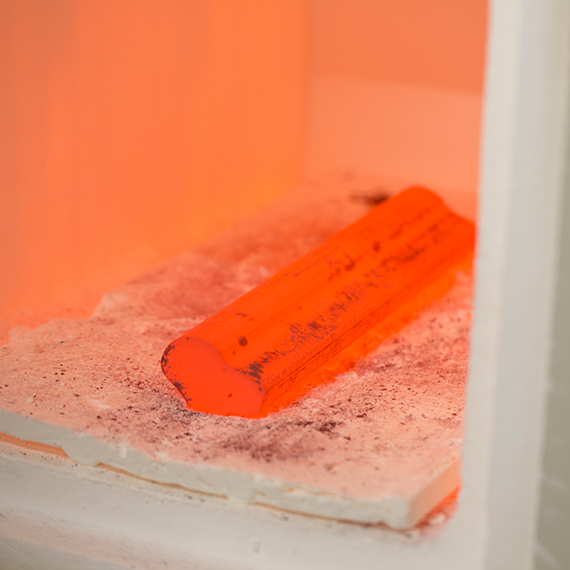 Please complete this form with basic information about the testing or analysis you need. We typically respond within one business day by phone or email to discuss your requirements and finalize details to complete your order.
Please note: Titan Metallurgy typically focuses on metals for industrial use, although we do enjoy a bit of historical metallurgy from time to time. Unfortunately, we can't date or value metals or minerals and don't have the ability to test rock, ore, or meteorites.