Welcome to Titan Metallurgy
At Titan Metallurgy, we help you find practical solutions to technical problems, so you can get back to working smoothly, quicker. Based on our customers, we have a deep knowledge of the steel industry and can provide testing to common international standards with a quick turnaround time. We also test and provide analysis on other common metals and processes.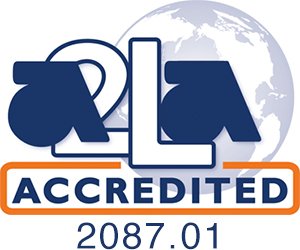 Please complete this form with basic information about the testing or analysis you need. We will respond within one business day by phone or email to discuss your requirements and finalize details to complete your order.