In-House Metallurgy Chemistry Testing Services
Our expert metallurgists use the SPECTROMAXx spectrometer to provide you with a comprehensive in-house chemical analysis that includes precise measurements and rapid turnaround times at an affordable cost.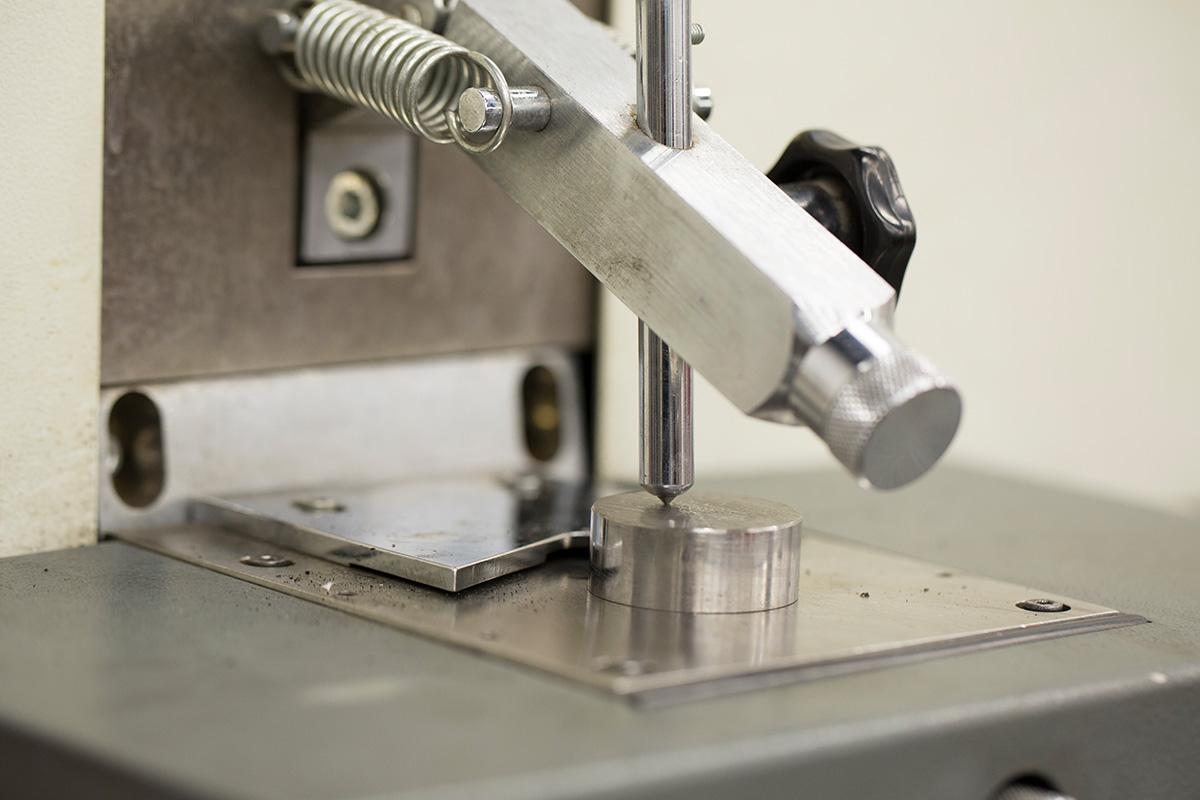 With the SPECTROMAXx, we can analyze:
Cast and wrought aluminum alloys
Stainless steel
Tool steel
Cast irons
Alloy steel
Plain carbon steel
Free cutting steel
Brasses and certain copper alloys
Titan Metallurgy maintains strict manufacturer calibration and service intervals to ensure precision and accuracy for all our in-house chemistry testing services. We participate in quarterly interlaboratory studies to analyze unknown sample results. Our results are consistently within one standard deviation of the mean. We also maintain an expansive library of NIST traceable reference standards, ensuring that your sample results are accurate and precise.
Common Chemistry Testing Standards
We test in accordance with the following standards:
ASTM E415: Standard Test Method for Analysis of Carbon and Low-Alloy Steel by Spark Atomic Emission Spectrometry
ASTM E1086: Standard Test Method Analysis of Austenitic Stainless Steel by Spark Atomic Emission Spectrometry
ASTM E1215: Standard Test Method for Analysis of Aluminum Alloys by Spark Atomic Emission Spectrometry
DIN EN 15079: Copper and Copper Alloys – Analysis by Spark Optical Emission Spectrometry (S-OES)
Request a quote online or contact our team for more information about in-house spectrometry.
Please complete this form with basic information about the testing or analysis you need. We typically respond within one business day by phone or email to discuss your requirements and finalize details to complete your order.
Please note: Titan Metallurgy typically focuses on metals for industrial use, although we do enjoy a bit of historical metallurgy from time to time. Unfortunately, we can't date or value metals or minerals and don't have the ability to test rock, ore, or meteorites.