Metallurgical Testing
Our metallurgical testing is designed to show you your materials on a microscopic level. Many things happen when metals are being processed into final parts. With our techniques, we can identify unique characteristics associated with the material that are influenced by mechanical or thermal processing. This can help in finding out if the material is being processed correctly or if there is cause for concern.
Our on-staff, degreed metallurgists perform testing to many common international standards:
Grain Size
Inclusion Content/Rating
Decarburization
Microstructure Characterization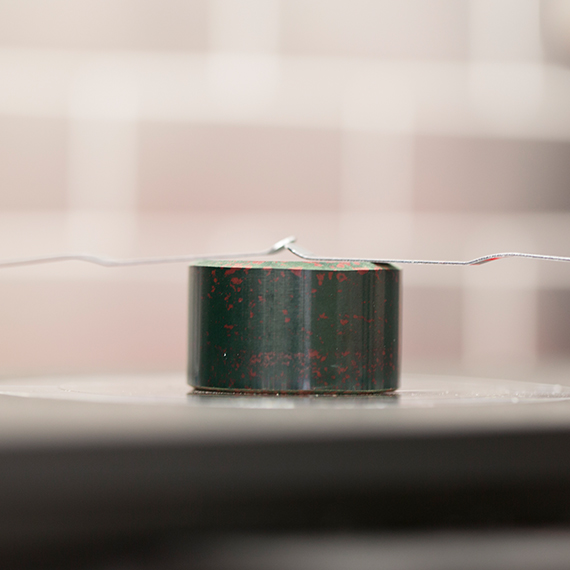 Request A
Metallurgical Testing
Quote
Please complete this form with basic information about the testing or analysis you need. We will respond within one business day by phone or email to discuss your requirements and finalize details to complete your order.