Metallurgical Failure Analysis
Metallurgical failure analysis, or root cause analysis, is utilized to find the root cause of your issue or failure. We use every tool at our disposal to pinpoint the issue and eliminate all other possibilities. Specifically, we can use our various chemistry testing, mechanical testing, macro-evaluation, and micro-evaluation to confirm that we have identified your true root cause.
SEM Analysis with Metallurgical Failure Analysis
Along with optical root cause failure analysis methods, Titan Metallurgy also has the capability to use a scanning electron microscope (SEM), equipped with energy dispersive spectroscopy (EDS), to test to international standards such as ASTM E1508. This gives us the ability to look into the subtle details of a failure and identify surface characteristics that can conclusively lead to identifying a root cause. Our sophisticated tools allow us to provide a well-rounded, thorough, investigation of the material or part in question.
Metallurgical Failure Analysis: Our Metallurgists
Our degreed metallurgists have a diverse background of investigation experience and are happy to sit down with you or your team to discuss the findings from their analysis.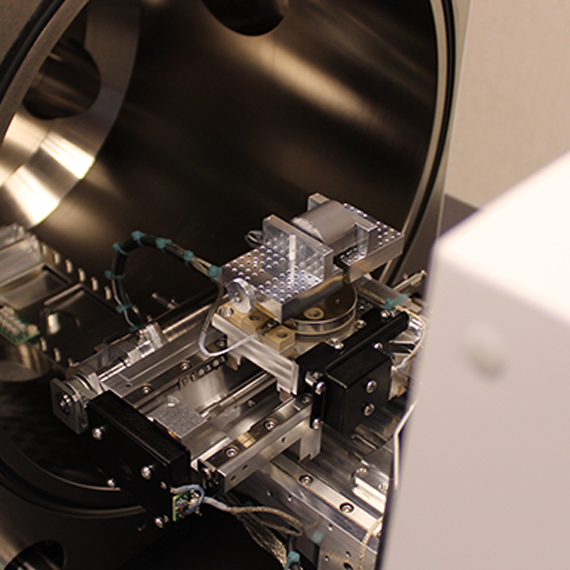 Please complete this form with basic information about the testing or analysis you need. We typically respond within one business day by phone or email to discuss your requirements and finalize details to complete your order.
Please note: Titan Metallurgy typically focuses on metals for industrial use, although we do enjoy a bit of historical metallurgy from time to time. Unfortunately, we can't date or value metals or minerals and don't have the ability to test rock, ore, or meteorites.