Composition: Chemical Testing
Chemistry testing can provide insight into the details of your sample's elemental composition. We have equipment specifically designed to test a metallic sample's chemical makeup down to fractions of a percent. This helps to identify, confirm or verify the grade or specific heat related to your sample.
Titan Metallurgy conducts two categories of chemistry testing.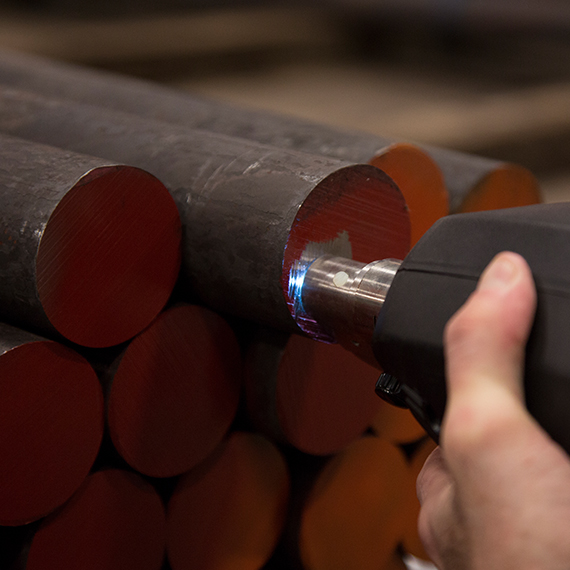 Request A
Chemical Testing
Quote
Please complete this form with basic information about the testing or analysis you need. We will respond within one business day by phone or email to discuss your requirements and finalize details to complete your order.